More Orlando sellers cut their listing prices last month than at any point since at least 2018, signaling a shift from the whatever-it-takes housing market faced by buyers for two years. 
From May 30-June 26, 8% of metro Orlando home listings recorded price cuts, according to national real estate brokerage Redfin Corp. That's the highest number since December 2018, the oldest data available from Redfin (Nasdaq: RDFN). 
However, price reductions increasingly are common this year, said Armel Real Estate Inc. broker and CEO Deanna Armel. The typical local mortgage rate in May was up to 5.28% from 2.95% the year before, and Armel said that has made house hunters more cautious and forced some price cuts by sellers. "Now people are far more calculated about what they're willing to offer because of the rates."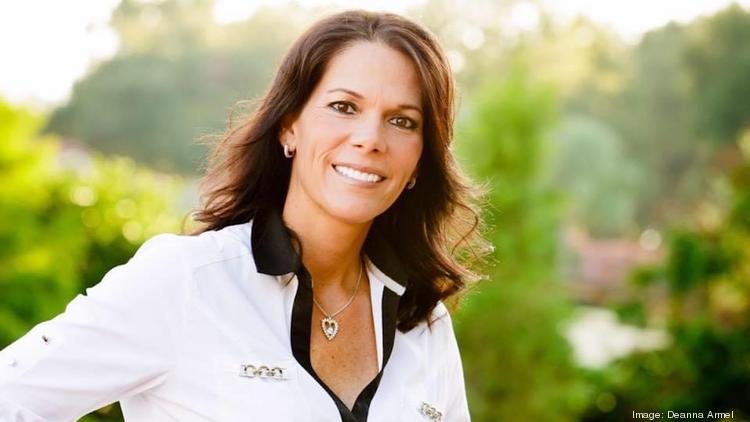 The increasingly frequent price cuts may be a sign the balance of power is shifting in the U.S. housing market. The nationwide median home price dropped slightly between June 5-19 by 1.5% from $409,225 to $402,975, per Redfin's June 30 report. Price reductions may bring some buyers back to the market, but not enough to stave off further price drops, Redfin Chief Economist Daryl Fairweather said in the report. 
"Buyers coming back will provide support to the housing market, but between now and the end of year, I think the power will continue to shift toward buyers, resulting in mild price declines from month to month."
That's not expected to cause home values across the region to plummet, as Zillow Group Inc. (Nasdaq: ZG) in May forecasted metro Orlando home values will grow by an average of 14.3% by May 2023. That's slower than the 27% year-over-year jump in the median home price the metro's recorded so far this year, per the Orlando Regional Realtor Association.   
Existing metro Orlando home sales declined month-over-month in April and May, according to the Orlando Regional Realtor Association. However, the number of home sales still rose 1.9% from 3,872 sales in May 2021 to 3,946 In May 2022. Home demand was strong enough to push the region's median home price up to a record high of $379,950. 
Local housing market trends are important, as every home sale in the state has an estimated local economic impact of $112,500, according to the National Association of Realtors. In addition, the housing market often is considered a reflection of the local economy's overall health.